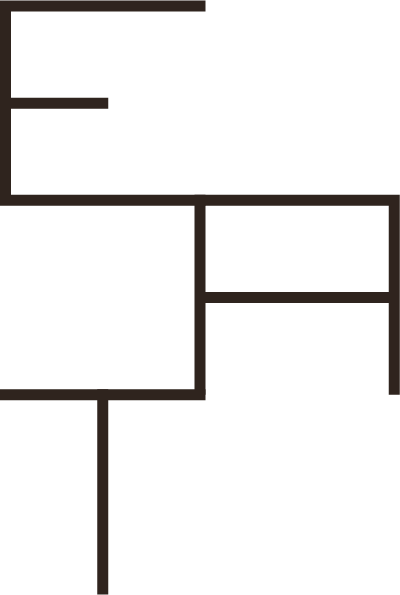 SUSHI MENU

 

 Wednesday to Sunday

12:30 – 18:30

 

SUSHI
 
Salmon gunkan, japanese mayonnaise with kimuchi and tobiko fish roe, chives and katsuobushi (4 pieces)
9
Tuna gunkan, ponzu sauce, shallots olive oil, leek and ginger (4 pieces)
9
Spicy tuna futomaki (10 pieces)
15
California uramaki roll (8 pieces)
13
Sushi selection (12 pieces)
16
 
AGEMONO
 
Nanbanzuke, japanese marinated fried fish with rice vinegar and purple onion
15
Fish hot roll, teriyaki sauce and togarashi pepper (6 pieces)
16
Shrimp and nori seaweed tempura, japanese mayonnaise with kimuchi and tobiko fish roe
12
 
ZUKURI
Salmon karashi and unagui sauce
16
Kimchi salmon and gohan rice bowl
17
 
5
YAKIMONO
 
Vegetable gyosas, yakiniku sauce and fried onion
12
Chicken gyosas, citrus teriyaki sauce
12
 
 
DESSERTS
 
Apple dessert gyosas, caramel sauce with miso and sisho
6
Tangerine and ginger sorbet, teriyaki sauce
6
 
 
 
 
Price in euros/VAT included.
An optional 10% service charge will be added to your bill.
No appetizer, food item or drink, and couvert, can be charged if the service has not been requested by the customer.
If you need any information about allergens, please ask the staff before ordering.